AIR CHARTER –EXECUTIVE FLIGHTS – PRIVATE JETS
For business flights, companies or as private persons – availability within 24 hours as well as immediate best flight solutions.
We are specialized in the areas of ad hoc charter and private flights.
Flight planning according to customer requirements, all over Germany as well as towards other European countries.
Discrete, reliable and cost-efficient, with long-term experience of our pilots.
Air Charter Contact : FALCON CREST AIR 049-40-350850-78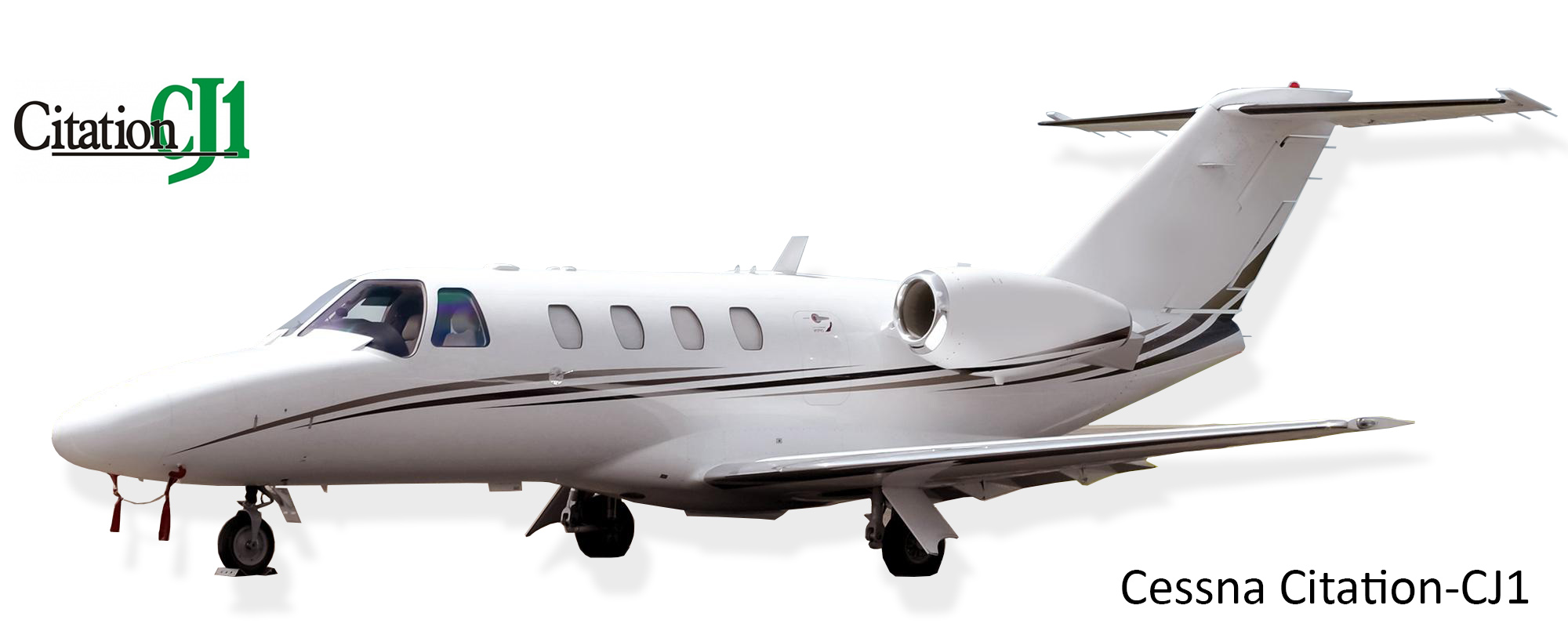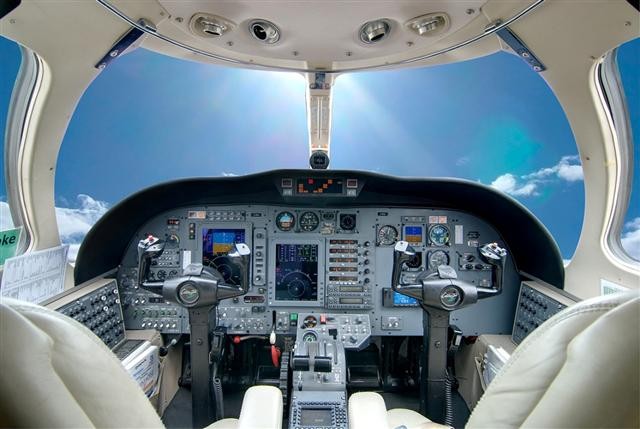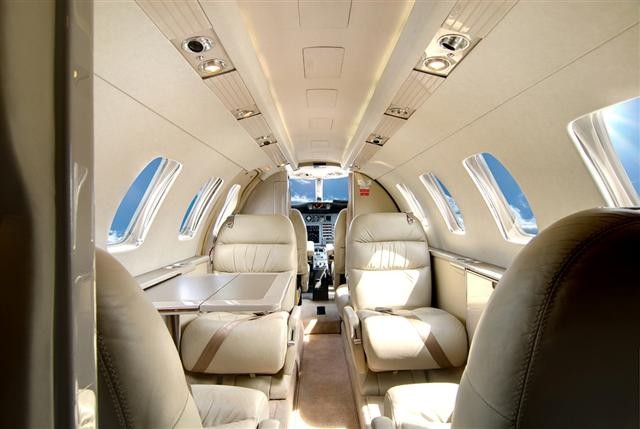 Sitzplätze 4-5 - Max. Reichweite : 2400 km - Max. Geschwindigkeit : 704 km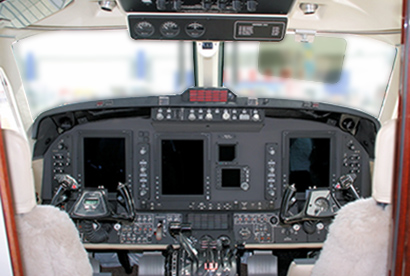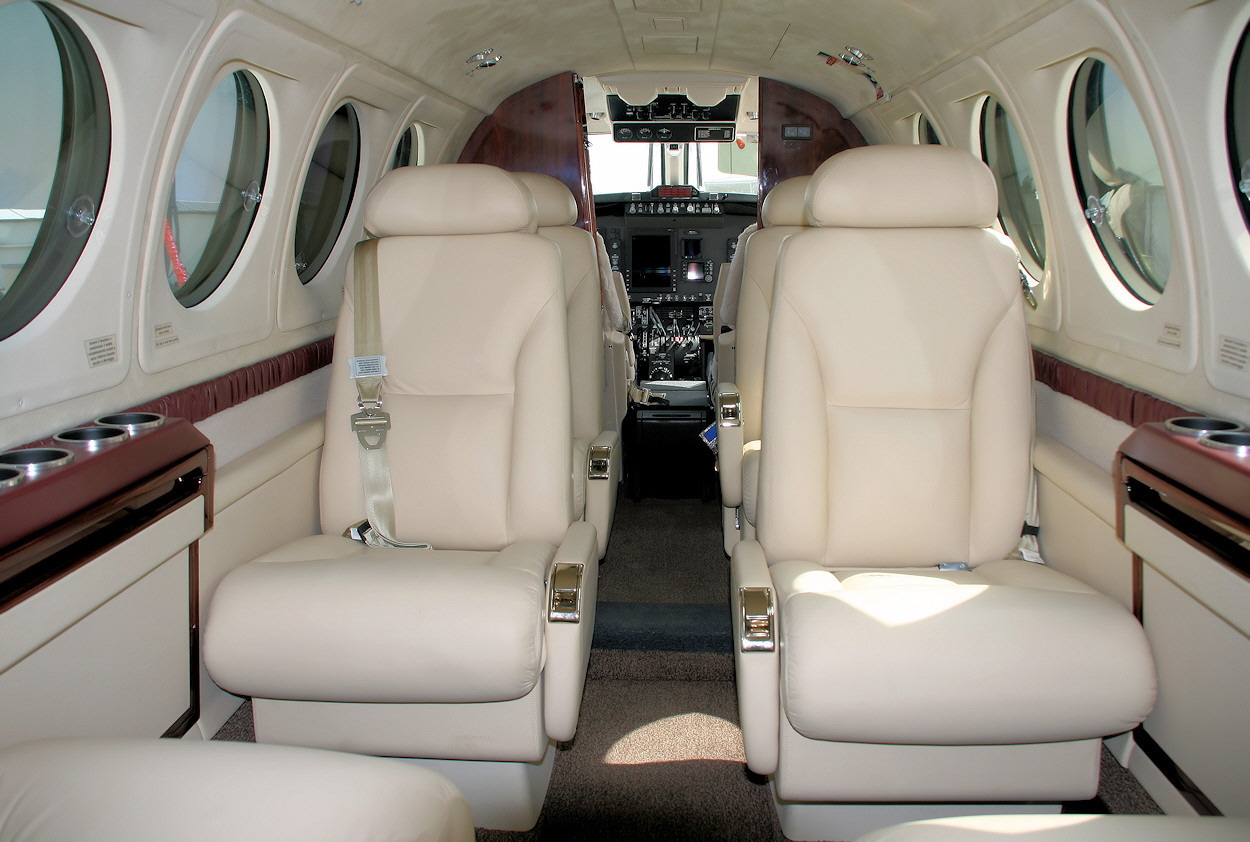 Sitzplätze 6 - Max. Reichweite : 2519 km - Max. Geschwindigkeit : 841 km